Our Mission
Brookwood Florida, Inc. is dedicated to providing troubled teen girls with an alternative living environment and therapeutic program encompassing education, employ-ability skills, independent living training, and counseling that will prepare them for self-sufficiency or a successful family reunification.
Four-Part Program for Brookwood Residents
One of the main programs that sets Brookwood apart from its counterparts is its Four-Part program. Along with a safe and nurturing environment, Brookwood's Four-Part program includes the following key components: Education, Employment Readiness Training, Independent Living Training, and Mental Health Counseling.
Selena's Story
When I was nine years old, I came home from school and found my mother unresponsive on the living room couch. Unable to wake her, I called 911. Within minutes the police and paramedics arrived and took my mother away.
A DCF worker came and took me to my grandmother and her new husband whom I had never met. Things were ok, until my grandmother died in a car accident when I was thirteen. I remained in the custody of my step-grandfather.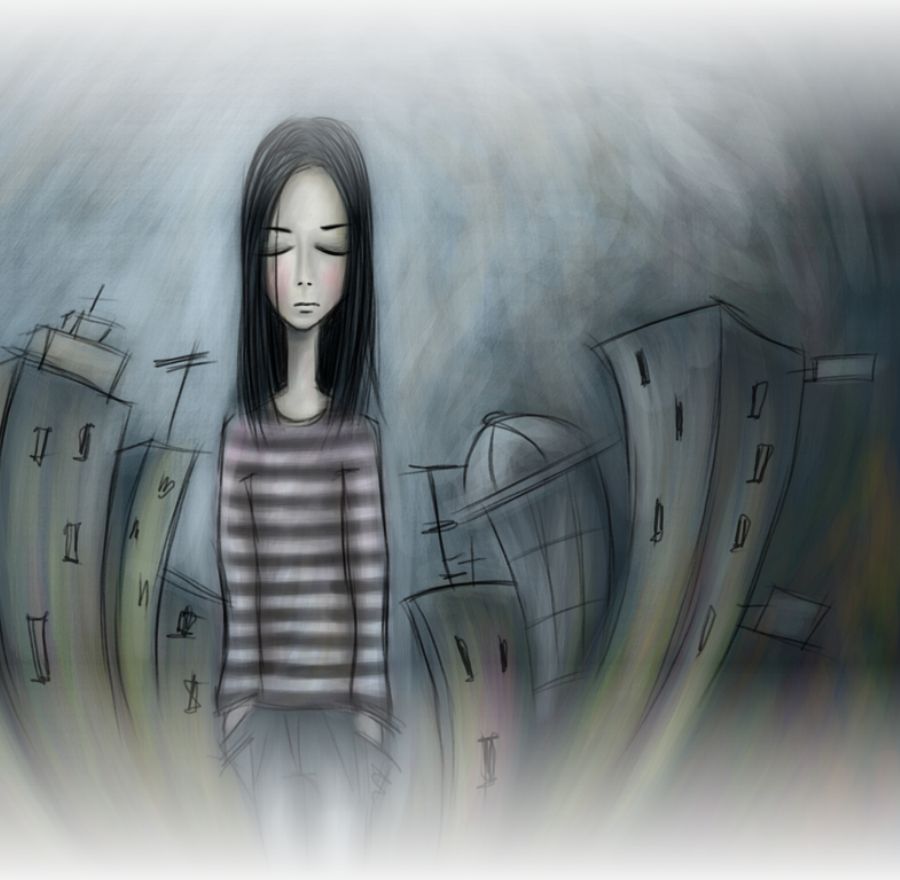 Watch Their Brookwood Story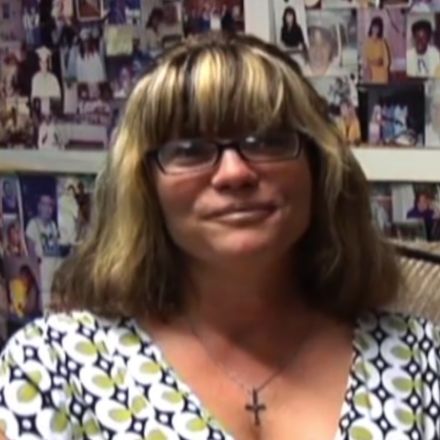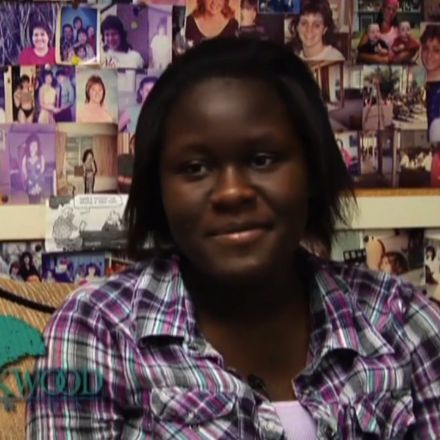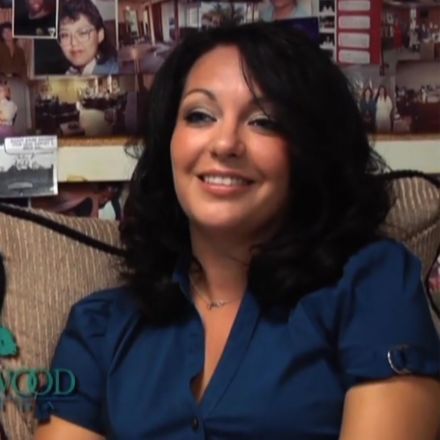 "When I realized that I WAS home, then I spent the next year really starting to form what I wanted to be as a person, getting the help from the staff and the guidance I needed." --Helen
"These few yet powerful stories echo within the walls of our home. Girls come to us sad and defeated and often times with just a few belongings stuffed into a bag, or none at all.
But just as we witness this sadness, this sense of complete loss, we also witness the relief, the lightness, that finding real support and guidance brings our girls. We create a family in our home for those that have no real idea what family is."
How to make a donation
Donate Online
To donate online please visit our secure donation page link below. Online donations are the quickest and easiest way to support the Brookwood Florida Program.
Make A Donation
Donation Wishlist
Meet Immediate Needs. The link below is a list of items needed on a daily basis at Brookwood Florida, Inc. Items must be new and unused. For clothing, please consider all-sizes.
View donation Wishlist
Shop At Amazon
What easier way to help Brookwood than doing your online shopping through a website you already use - Amazon! AmazonSmile donates 0.5% of the price of your eligible purchase to Brookwood at no additional cost to you!
GO TO SMILE.AMAZON.COM